Welcome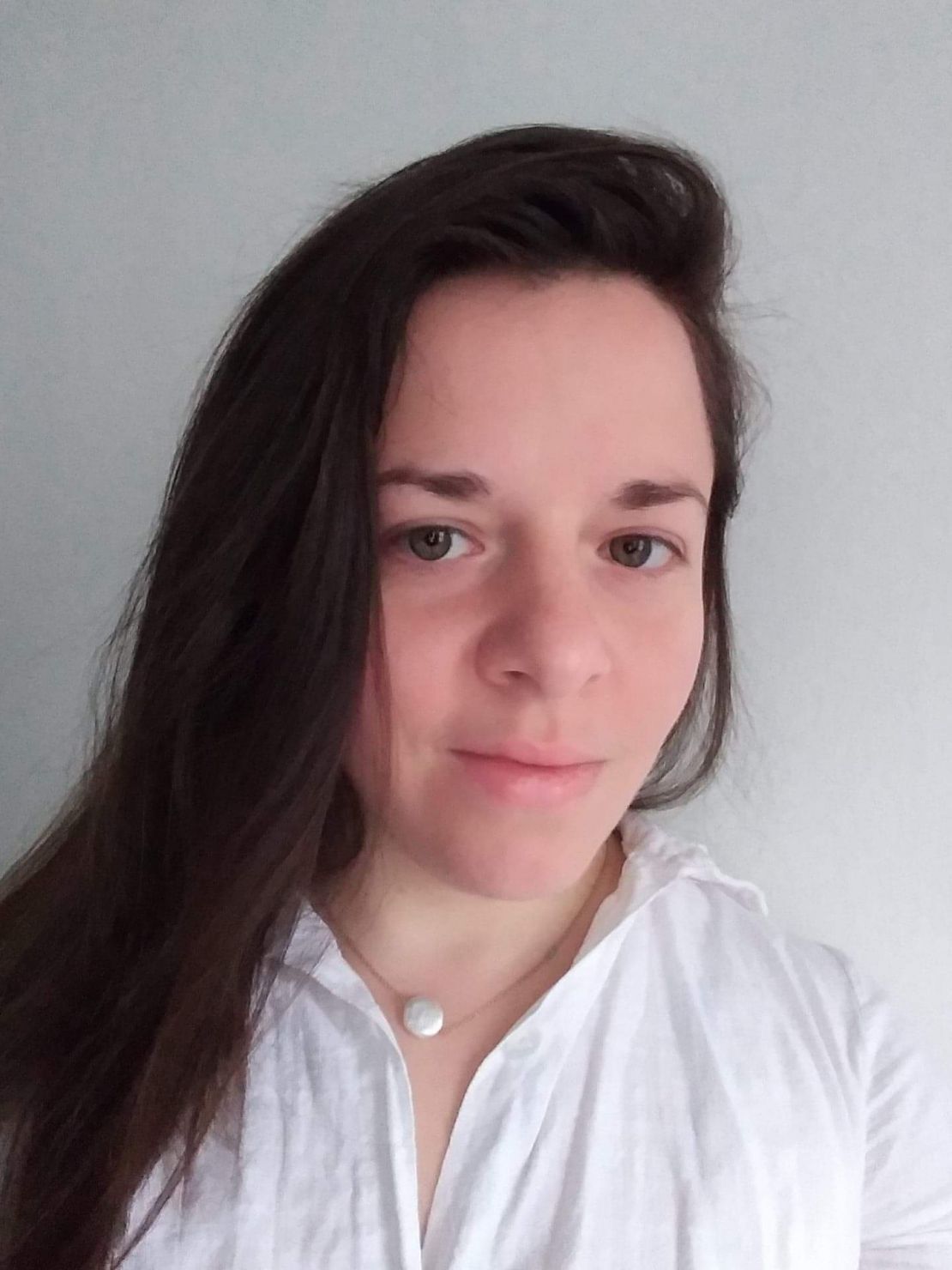 Welcome! ¡Bienvenido!
Thank you for looking at my website. I may have met you already, you may have heard about me from a friend, or maybe you stumbled here by accident.
I offer various forms of massage, or a mix of a few, based on Eastern Traditional Meridian systems as well as Western Medical information and any observations I may palpate or sense energetically. Feel free to contact me and tell me of any pains, aches or fears which have been plaguing you, and I will be happy to help out.
I am also certified in prenatal massage.
I currently work out of Wellspace located at 32 Union Square East, suite 411, located at Union Square and 16th street In Manhattan. I also offer in home massage to people within Brooklyn and Manhattan.