Welcome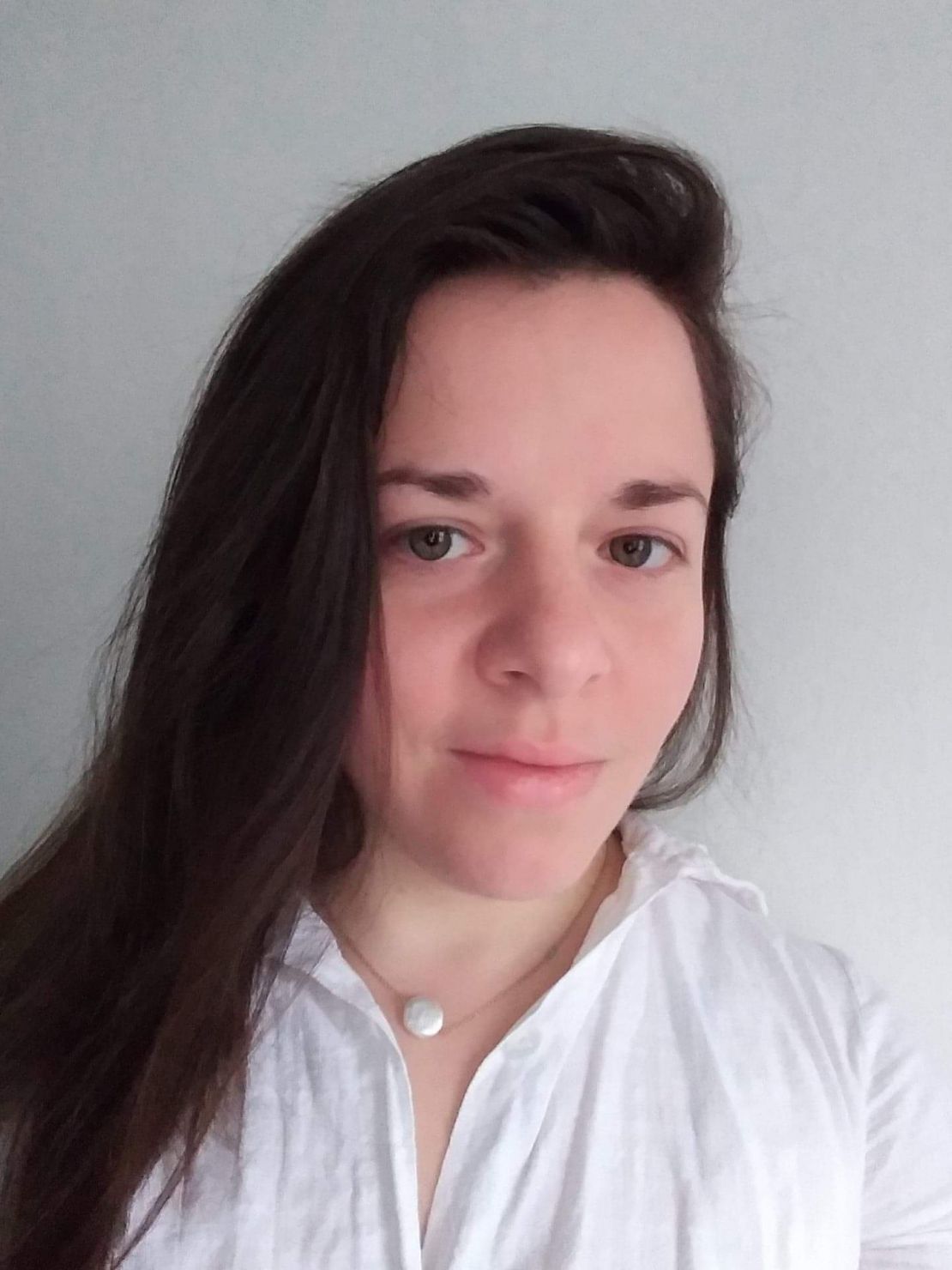 Welcome! ¡Bienvenido!
Thank you for looking at my website. I may have met you already, you may have heard about me from a friend, or maybe you stumbled here by accident.
I offer various forms of massage, or a mix of a few, based on Eastern Traditional Meridian systems as well as Western Medical information and any observations I may palpate or sense energetically. Feel free to contact me and tell me of any pains, aches or fears which have been plagueing you, and I will be happy to help out.
I am also certified in prenatal massage.
I currently work out of Wellspace located at 32 Union Square East, suite 411, located at Union Square and 16th street In Manhattan.
*** COVID-19 Advisory: Due to NY State mandated closures of all businesses deemed unnecesary for basic daily functioning, I will be unable to provide massage services until this order has been lifted and the Corona Virus is deemed no longer a threat to social interaction. Please feel free to contact me with any questions, concerns or if you would like some long distance social support. I am here for you, as we are all learning to be here for one another! Stay safe, and stay at home if you are not an essential worker. We will rise out of this, more unified than ever.